At RKD we offer a comprehensive service for web development and software development, including SaaS (Software as a Service), application development and programming, ecommerce solutions and bespoke designs. Our talented team of web developers have years of experience in various different languages and platforms – for example PHP, .Net, JQuery, JavaScript, HTML, CSS and WordPress/Umbraco. If you are looking for creative design and high quality code then we would love to hear from you.
Web Applications
Web applications are changing the way businesses think about developing applications. With a web application you can do everything a traditional software would do all from your web browser. They're easier to use, more secure, and they can save you time and money. Join the growing list of companies that are ditching their legacy software solutions and developing web applications. There's never been a better time to rethink your business.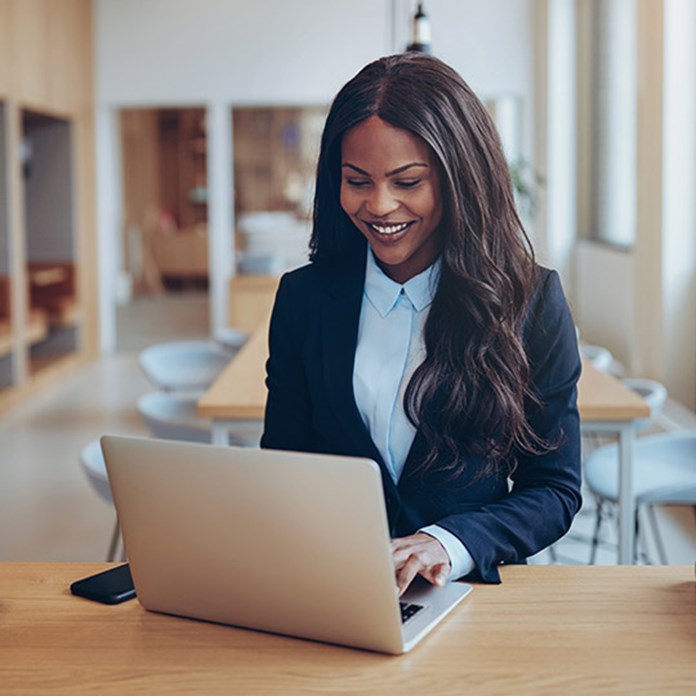 Let's build something great together.
We're ready when you are.