What we do.
Whatever the project, we work with you to develop a tailored solution that fits your unique goals.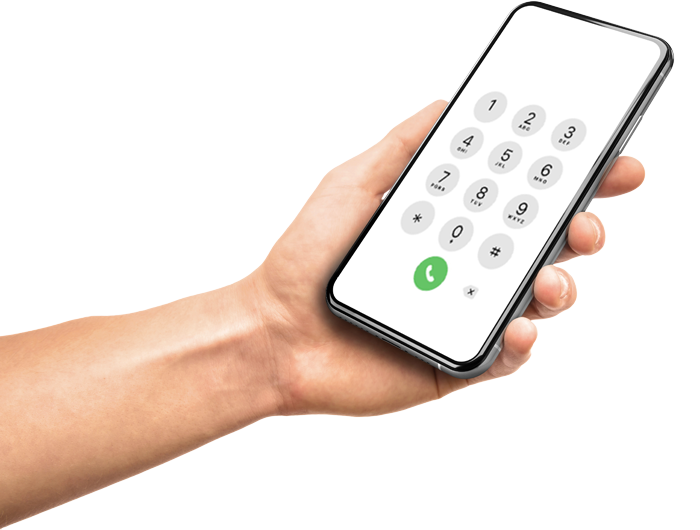 We're all about customer care.
We work with you every step of the way to ensure your project's objectives, budget, and deadlines are met. After launch, we've got your back with one-call support.
And we're powered by great people.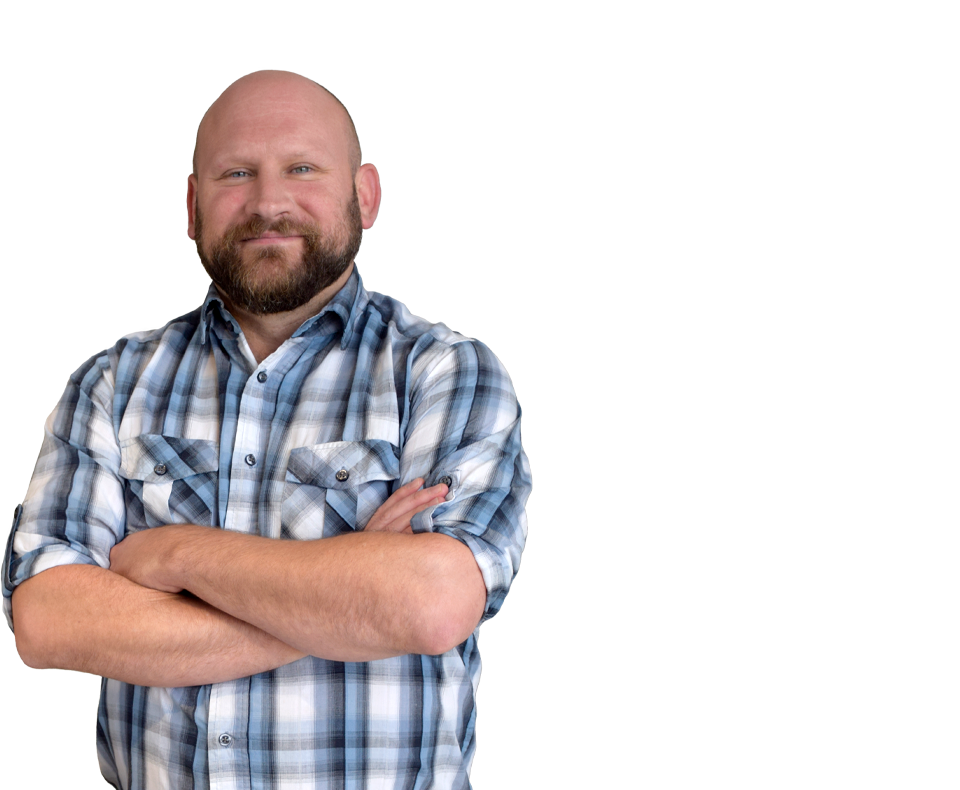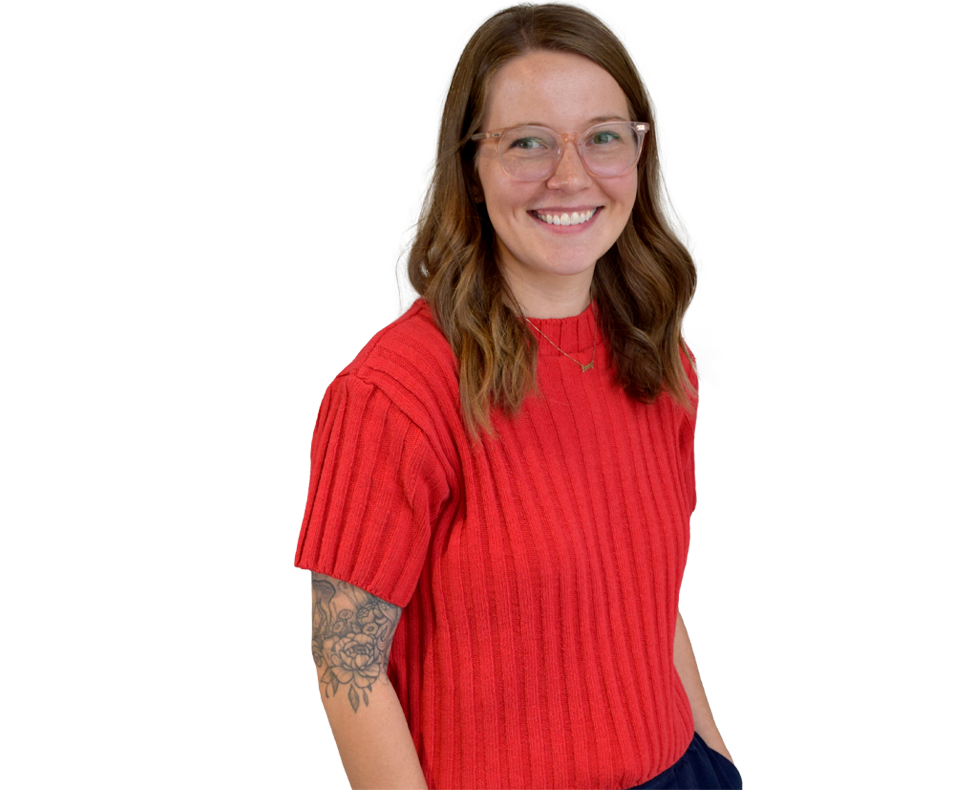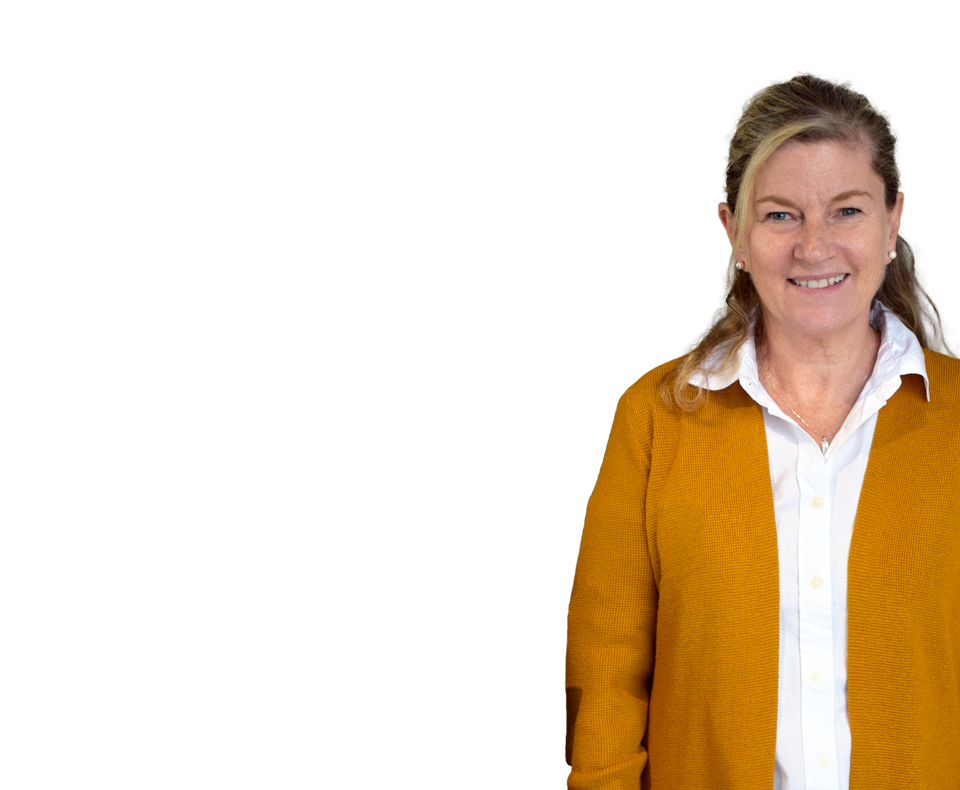 We use strategy, technology, and design to make amazing things.
We're a full-service web design, development, and digital marketing agency proudly located in Guelph, Ontario. We create beautiful and functional web experiences on any device, support our work with great customer care, and help our clients get found through search engine optimization, pay per click marketing, and social media.
Get to Know Us
Which makes for happy clients.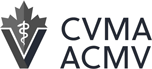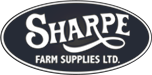 RKD created a website for the Guelph United Ministries and for several of the individual churches, including Trinity. It was a challenging project as it involved multiple clients, each with unique needs and desires. RKD successfully integrated the church websites under the umbrella of the Guelph United Ministries website. Each church preserves its identity, while at the same time contributing to the collective that is Guelph United Ministries. RKD delivered the web presence we asked for, and exceeded expectations in many ways.
Guelph United Ministries
RKD helped us revamp our website in 2016. At that time our website was simple but effective, RKD helped us give it a completely fresh look! The website is interactive as well as user friendly. The staff at RKD are also extremely knowledgeable and willing to help with any questions. We also recently added a staff and customer portal. RKD was great in helping us set up exactly what we were looking for! Would highly recommend to anyone looking to set up or update a website.
Jones Feed Mills
Jane and her team at RKD walked us through the redesign of our website making the entire process run smoothly. The support and guidance all of RKD's staff have given us over the years has been fantastic. Our website not only looks good, it's user friendly and meets our members' needs. Thank you RKD!
Colleen McElwain
Canadian Animal Health Institute
Let's build something great together.
We're ready when you are.