Current openings
Check out our open positions or send your details to hr@rkd.ca for future opportunities! We are always on the lookout for talented and passionate people to join our growing team.
What our team has to say...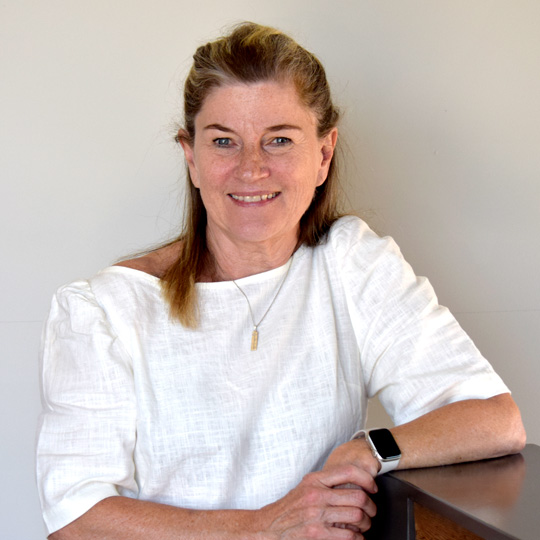 The atmosphere here is consistently fun and engaging.
Jane Brazier
Account Manager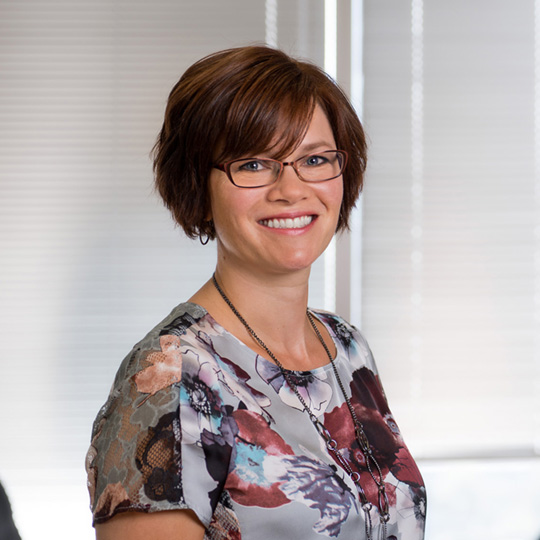 Collaboration with the team with the shared goal to deliver quality work is very rewarding.
Cindy Dochstader
Web Designer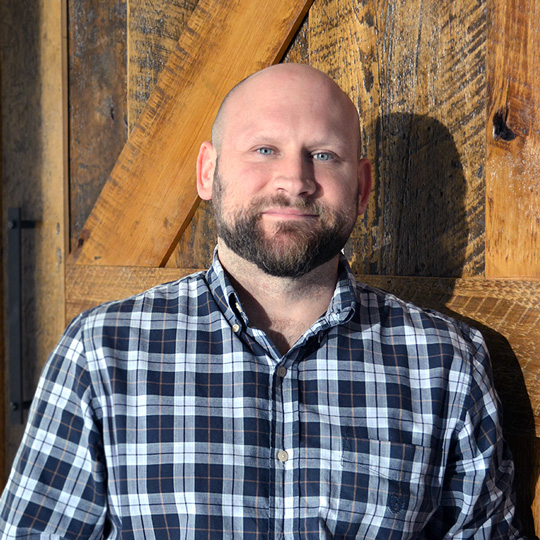 Our team is extremely talented, professional and fun - which is why our clients love working with us!
Bryan Coles
Client Strategist
Want to join the team?
Please send us your resume and cover letter. RKD would like to thank all applicants, however only those who qualify for an interview will be contacted. RKD is an equal opportunity employer.