{}+
Websites & apps launched
Thinkers, creators, builders... we are RKD.
Our passionate team of talented strategists, creatives, and developers work together with our clients to create custom web experiences that meet their unique needs. We take pride in building strong partnerships with our clients, and connecting their brands with their audiences.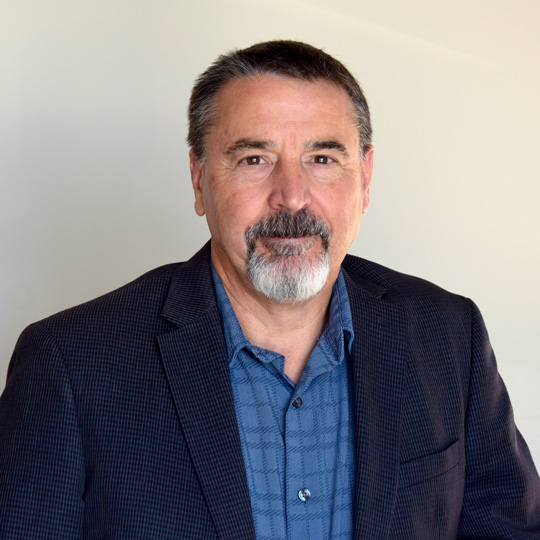 Rudy Diemer
Founder & Director of Zero In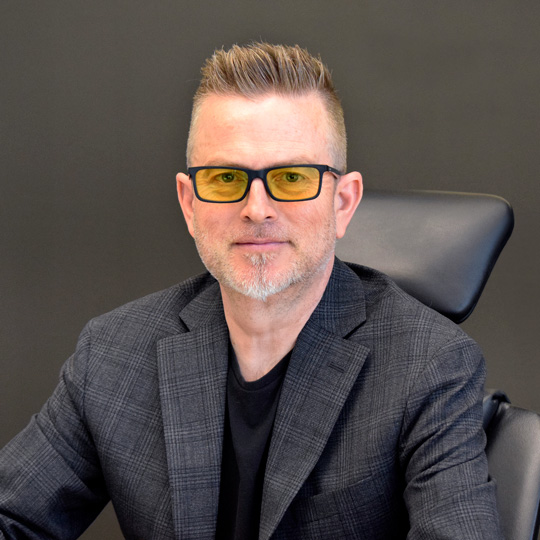 Thom Ellsom
Partner & Director of Web Services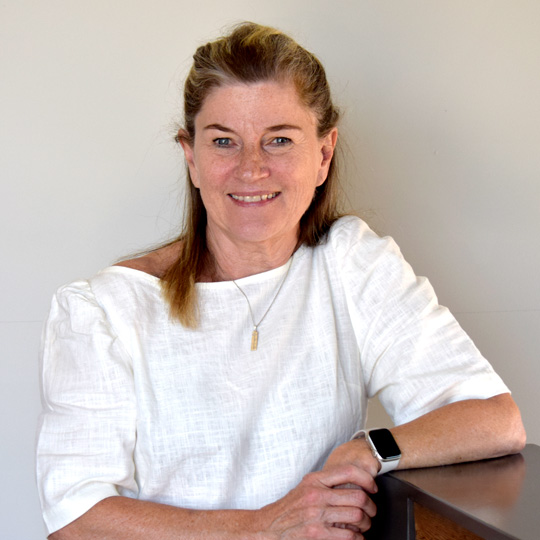 Jane Brazier
Account Manager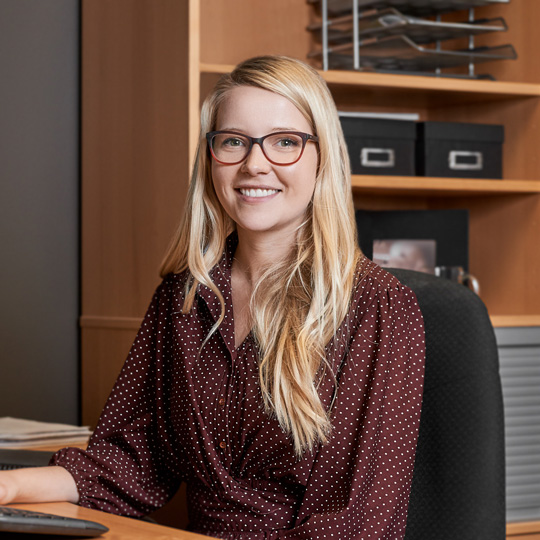 Emma Brazier
Account Manager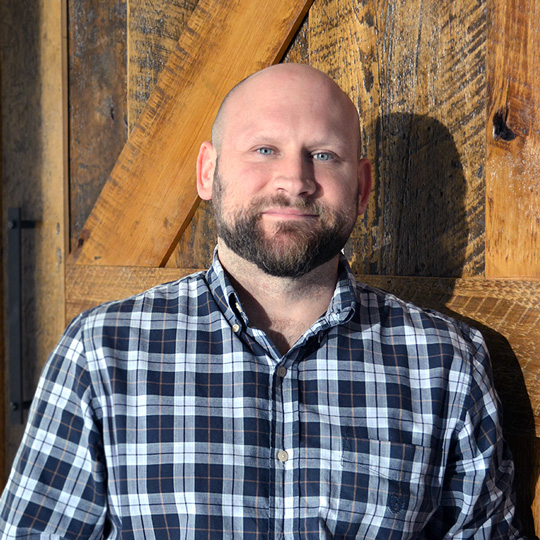 Bryan Coles
Client Strategist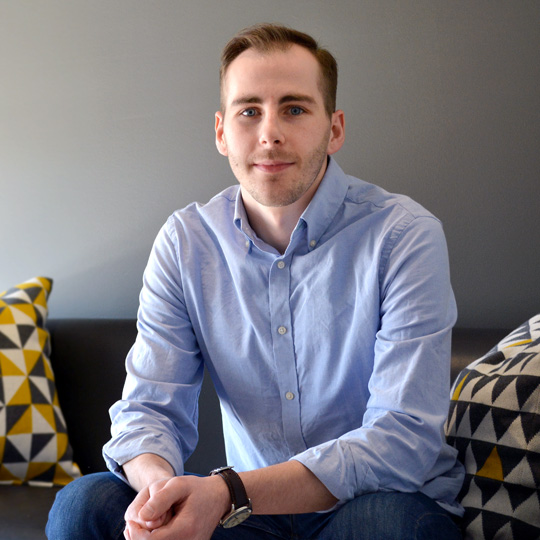 Tony Brown
Digital Account Manager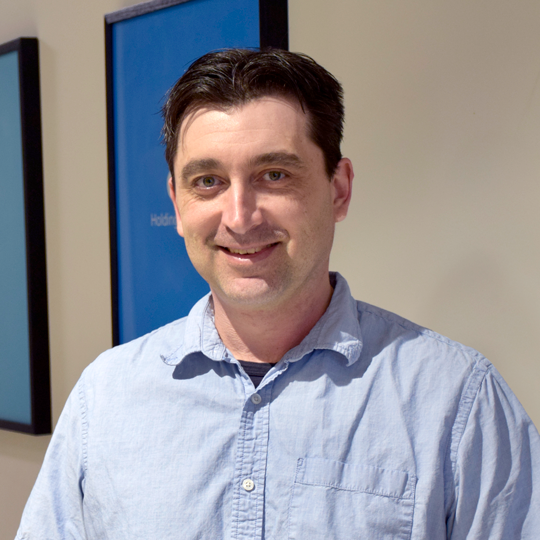 Denis Caza
Digital Account Manager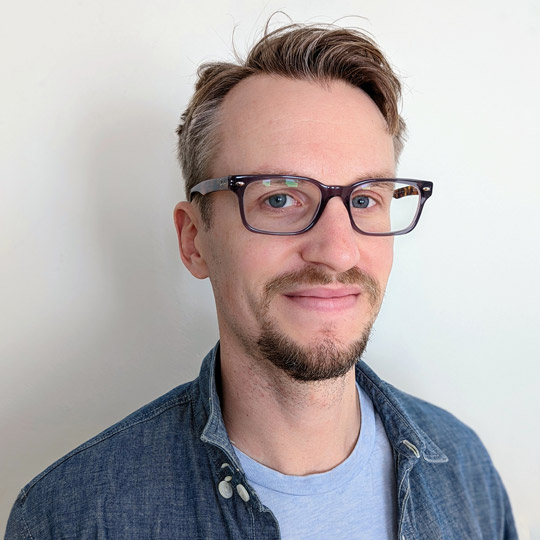 Calvin Schnurr
Digital Account Manager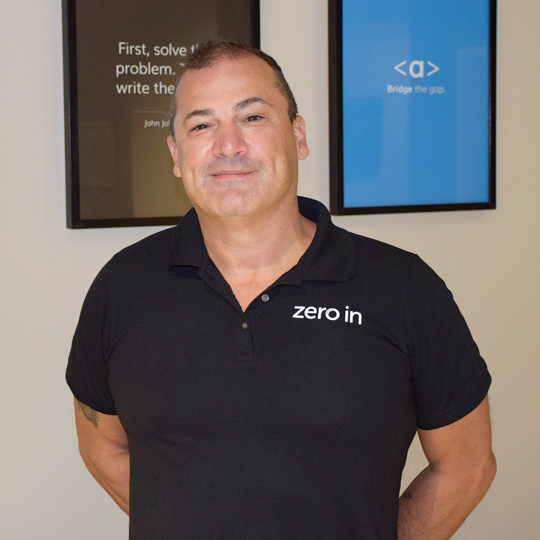 Joe Teles
Digital Marketing Strategist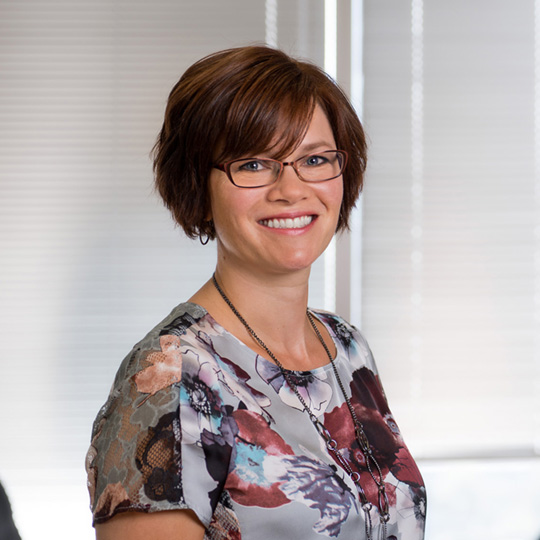 Cindy Dochstader
Web Designer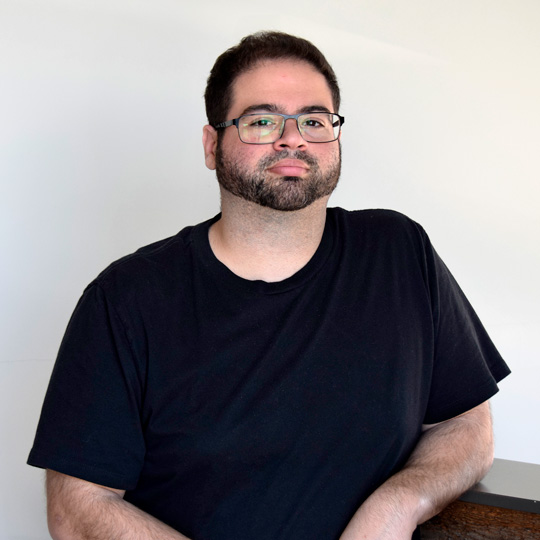 Paul Onofrio
Web Designer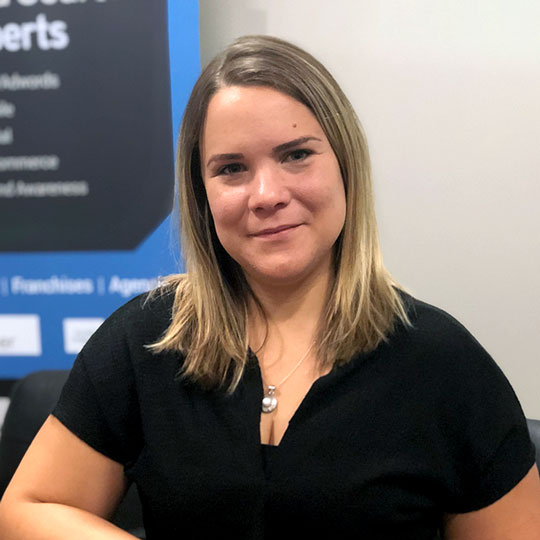 Vicky Gutierrez
Front-End Developer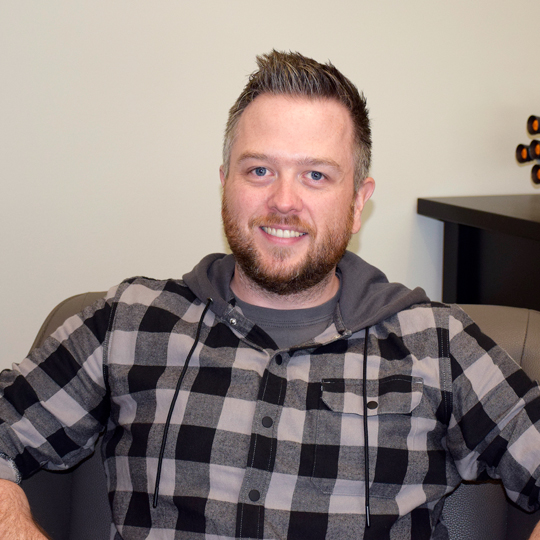 Shane Coish
Technical Lead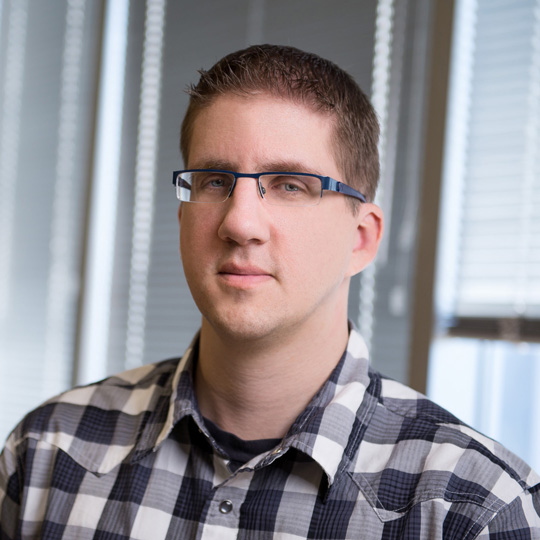 Eric Dukes
Developer
Our digital family
Zero In
Connecting companies to customers using PPC/Adwords, SEO and Social Media.
A Digital Marketing Agency offering leading edge PPC services and strategy/consulting
We maximize your Search Engine Rankings and direct valuable traffic to your website
We successfully integrate your current traditional marketing efforts with an online strategy to make your website your marketing hub
Visit the Zero In Website
Hubzio
Text/SMS marketing & communication tool.
Hubzio allows you to communicate with your customers in the way they want to communicate with you!
One powerful tool allows you to build your customer and audience lists and send messages out through multiple channels. Text/SMS messages/alerts, email campaigns, mobile coupons, Facebook voting/contests and more...
Visit the Hubzio Website
Let's build something great together.
We're ready when you are.