RKD understands that complying with AODA is fundamental to some businesses. To help ensure compliance, we work with our clients to develop an accessibility plan that includes a wide range of services to help you meet your accessibility requirements. RKD also provides launch guidance and support to help client's maintain compliance when updating dynamic content.
WCAG
WCAG is a set of technical standards that, when applied, make online content accessible for users of all abilities. It has been designed to help organizations and individuals create websites with web content that is more user-friendly and accessible. In compliance with the AODA's web accessibility requirements, all web content must conform to these guidelines.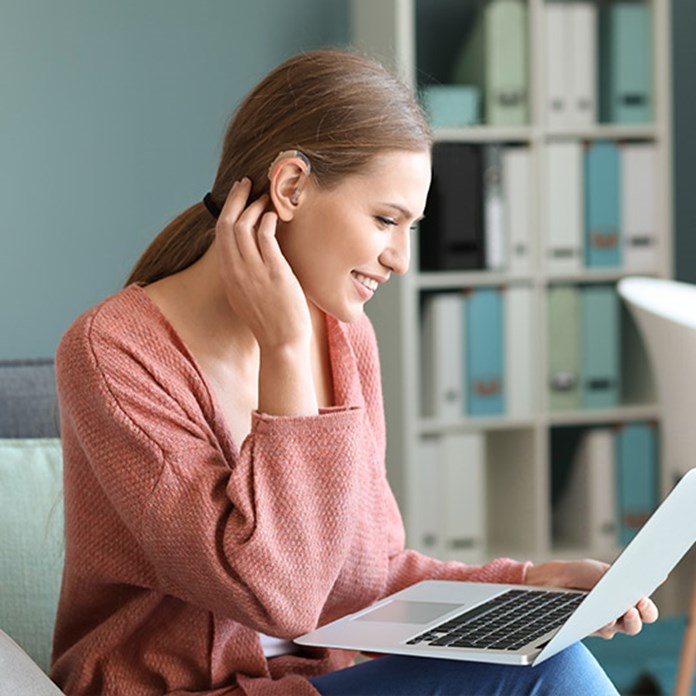 Let's build something great together.
We're ready when you are.